1. Introduction:
Get ready to transport yourself to a realm of enchantment and wonder with our Sugar Plum Fairy-inspired holiday party look! The holiday season is a time of joy, magic, and celebration, and what better way to embrace the festive spirit than by channeling the ethereal charm of the Sugar Plum Fairy? Whether you're attending a glamorous holiday soirée or a cozy gathering with loved ones, this look will make you the belle of the ball. Let's dive into the enchanting world of the Sugar Plum Fairy and create a magical holiday party style!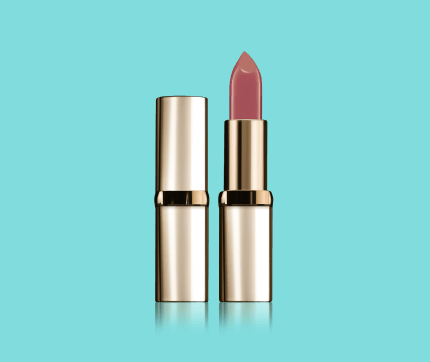 2. Dreamy Pastel Palette:
The Sugar Plum Fairy is synonymous with dreamy pastel colors that evoke a sense of whimsy and grace. Embrace shades of soft lavender, blush pink, icy blue, and mint green in your outfit choice. Opt for a flowing, floor-length gown with delicate ruffles or a flared A-line dress adorned with intricate lace details. These enchanting hues will give you an ethereal glow that captivates all who behold you.
3. Sparkling Embellishments:
Nothing says holiday magic like a touch of sparkle! Sprinkle your outfit with shimmering embellishments such as sequins, crystals, or metallic accents. A sequined bodice, a glittering clutch, or twinkling gemstone accessories will add a dazzling touch that mirrors the Sugar Plum Fairy's radiant allure.
4. Ballet-Inspired Flair:
Draw inspiration from the Sugar Plum Fairy's graceful ballet roots. Look for dresses with tulle overlays, reminiscent of a ballerina's tutu, or opt for a dress adorned with delicate appliqué that echoes the elegance of ballet costumes. Ballerina-inspired ankle-wrap heels or flats will complete the look and let you dance the night away with ease and grace.