During the last 3 years, our cosmetics store has grown to become the largest beauty destination in the US
Skincare refers to the practices and products used to care for and maintain the health and appearance of the skin. It involves a range of routines, treatments, and lifestyle choices aimed at promoting healthy skin and addressing various skin concerns, such as dryness, acne, aging, hyperpigmentation, and sensitivity.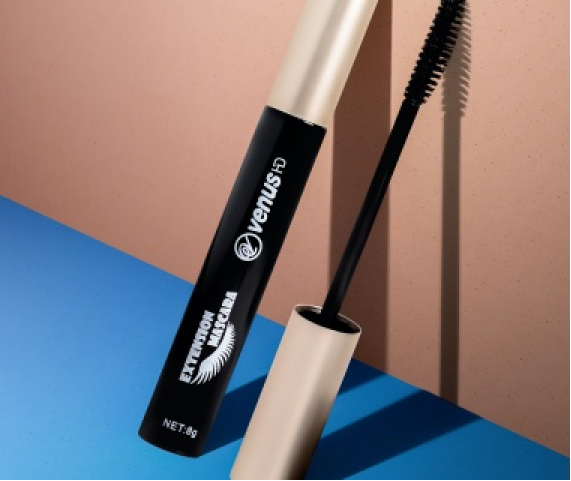 Mini makeovers typically refer to quick and simple beauty transformations or enhancements that focus on specific areas of a person's appearance. These makeovers are usually less time-consuming and less dramatic compared to full makeovers, making them ideal for refreshing one's look for a special event or occasion.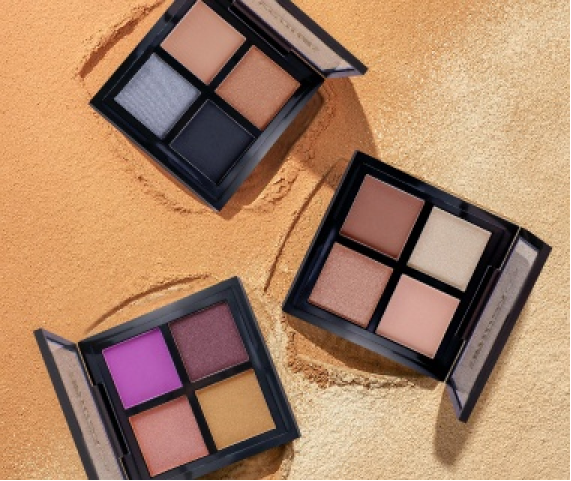 "Personal one-on-one care" can refer to individualized and customized care provided to a person in various contexts, including healthcare, wellness, beauty, and personal development. In each of these areas, the focus is on tailoring the care and attention to meet the specific needs, preferences, and goals of the individual.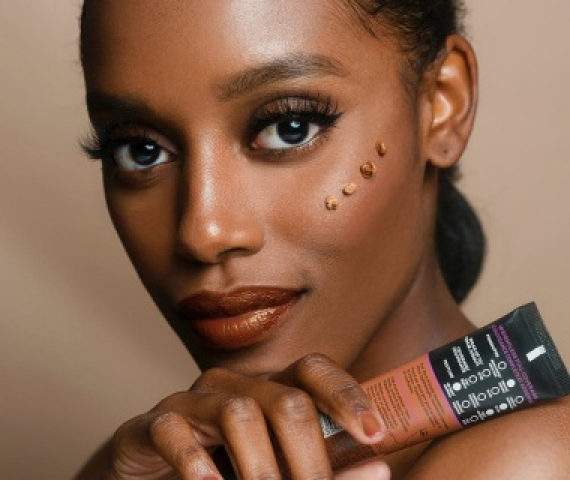 A skincare routine is a series of steps and products used to care for and maintain the health and appearance of your skin. While individual skincare routines can vary based on skin type, concerns, and personal preferences, the basic steps typically include cleansing, toning, treating, moisturizing, and protecting the skin from the sun.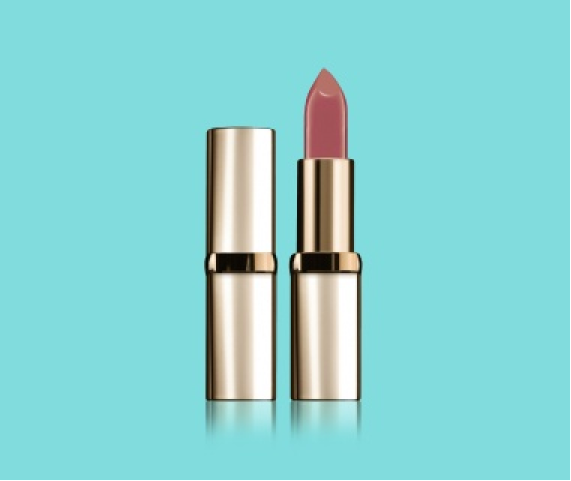 Haircare is the practice of maintaining healthy and beautiful hair through various products and treatments. Two essential components of a haircare routine are shampoos and hair masks. Shampoo is a hair cleansing product that removes dirt, excess oil, and product buildup from the scalp and hair. It helps to keep the hair and scalp clean,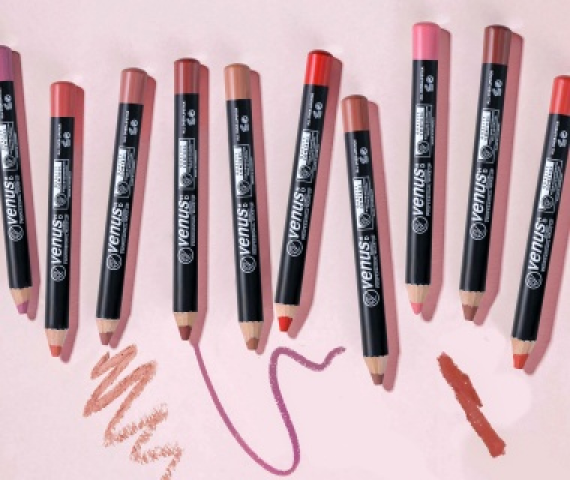 Achieving a flawless base in makeup refers to creating a smooth and even complexion that serves as the foundation for the rest of your makeup look. Here are some steps and tips to achieve a flawless base
WANT TO RECEIVE MORE USEFUL INFORMATION FROM US?
DON'T HESITATE AND CONTACT US RIGHT NOW!